Planning Ahead to Get Ready for Parenthood When You Have a Disability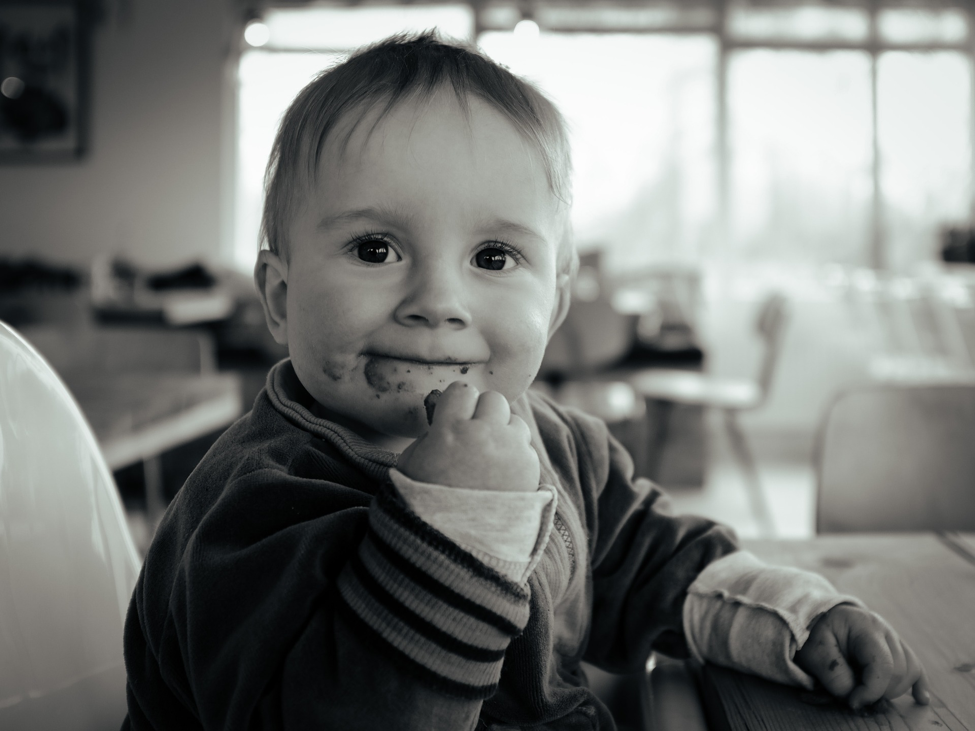 Being a parent is one of the greatest joys in life, from the everyday tasks of caring for your baby to the amazing moments like their first steps. For parents who have a disability, it's normal to be a little worried about how you can do everything so you don't miss out on any of these precious moments. It is entirely doable. The key to success is anticipating challenges and planning around them.
Physical Challenges
When it comes to getting your home ready for parenthood, your two main goals are safety and being able to care for your child independently. Everyone's situation is unique, but these are some general safety considerations that also help with self-reliant parenting:
Daily care – The primary things to think about for daily care are eating, sleeping, bathing, and changing. You may want to start with a general list of baby-care items and think about which ones will work best for you and whether you want to modify your home to help with some childcare skills. For example, installing grab bars in tubs and showers can make it easier to assist in bathing your children. Parents with vision impairment often find that labeling children's food with textured tape or braille labels makes meal preparation easier. The great news is that there are more options than ever that make baby care easier for parents with disabilities, like cribs that are accessible for parents in a wheelchair or lap belts that allow you to keep your child secure in your lap, hands-free. With a little research and planning, you will be able to find the solutions that work for your family.
Getting around at home – People with disabilities are already creative about making their homes accessible, but your needs for getting around safely may change some with a baby. You may want to do an extra safety check before your baby's arrival, like going through your home and removing tripping hazards and perhaps using non-slip rugs and mats. Use a resource like Disability, Pregnancy & Parenthood to search for your specific concerns and learn how other parents have made adaptations that work for them.
Getting around when out – All new parents are a little nervous about going out with their baby, but being able to get out of the house is so important! Keep in mind that there is no one-size-fits-all solution, so be sure to research your options. Some parents choose adaptive strollers that are made specifically for people with limited mobility, while others find that they can use a travel system with minor modifications. With that in mind, go to a store that sells baby gear and try some things out to figure out what will work best for you.
Social and Emotional Challenges 
Dealing with prejudices – Even with adaptations that give you full capability of caring for your child, be prepared to deal with other people making unfair judgements about your parenting abilities. According to NetMums, fear of prejudice can make some parents reluctant to ask for help. The truth is that all parents need help, so make a point of surrounding yourself with friends, family members, and professionals who will give you the support you need without judging your abilities.
Parenting styles and communication – As you move past the baby stage and kids become more active, you may find that you use more verbal communication rather than intervening physically in day-to-day interactions. When kids are old enough to understand, keeping open communication and talking with them about your disability will help build the trust you need to have a strong relationship.
The great thing about having nine months of pregnancy (and many developmental stages throughout your child's first years!) is that you have some time to plan and prepare for what's ahead. Connecting to other parents with disabilities, whether online or in your own community, is a great place to start. Planning now will help you be prepared for obstacles so that when the time comes, you'll be ready to jump right into parenthood and focus on your bundle of joy.
https://shinenyc.net/wp-content/uploads/2021/02/Shine-logo-300x220.png
0
0
Shine
https://shinenyc.net/wp-content/uploads/2021/02/Shine-logo-300x220.png
Shine
2018-09-18 21:04:18
2021-10-18 14:03:14
Planning Ahead to Get Ready for Parenthood When You Have a Disability