Welcome to Shine
Shine is the leading provider of pop-up classes, parties, and camps for kids 6 months to 12 years old in the New York tri-state area. Our team of educators, teaching artists, and musicians custom create programming designed to inspire creativity, confidence, curiosity, and develop a lifelong love of learning.
Shine goes beyond the classroom - whether we come to your chosen venue, you visit our first process and creative arts space in The Hamptons, download our videos, or order a craft box, we can promise that we will provide a one-of-a-kind experience so everyone can shine their light.
So Many Ways To Shine
Shine offers a variety of services that are custom tailored to bring learning, creativity, and community into one great experience.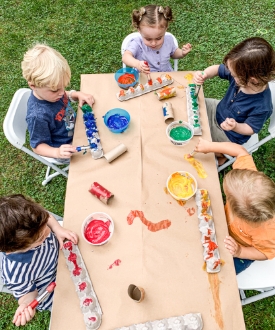 Classes
From pop-up classes to private tutoring and camps, we offer a variety of enrichment programming for ages 6 months to 12 years.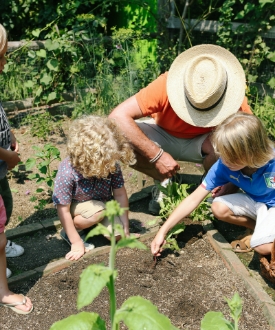 Workshops
Our customizable workshops are based on your child's interests and can incorporate cooking, art, science, charity work, and more!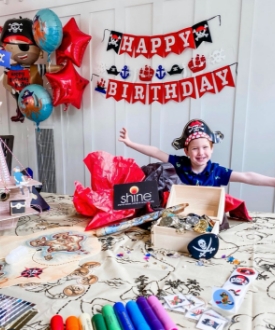 Parties & Events
We love to plan (so you can party). From kids' birthdays to grown-up parties, Shine provides the activities so fun takes center stage.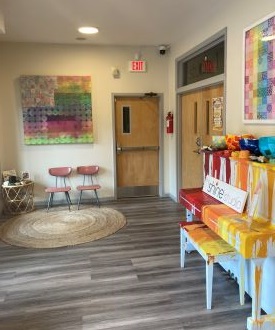 The Shine Studio
Our first ever process & creative arts space is now available for programming and events in Bridgehampton, NY.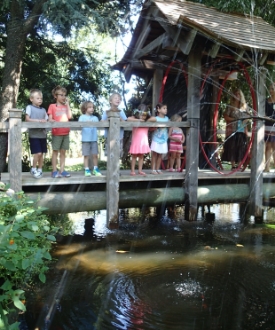 Shine Hamptons
Shine's custom programming is now available in the Hamptons all year round.
A Shining Team
Meet the people who help your kids shine their light.
Friends Of Shine
Our partners who help us shine.
Aaron has distinguished himself as a master teacher. He is able to create connections with children and adults of all dispositions and is adored by both. He has an uncanny way of encouraging 2-year-olds to move from chaos into teamwork. He is comfortable with the best and the worst behaviors that children of this age exhibit. I have watched with admiration as Aaron handled squabbles between children, episodes of extended crying and difficulties with transitions. Aaron is a larger-than-life presence and absolutely nothing daunts him in the classroom. Children personally feel his intense interest and he continues to inspire both them and adults alike.
I have known Aaron for years now and my 3 children have all benefited from and enjoyed the Shine program. He makes learning, listening, and following direction fun. In creating, the children learn important lessons about all cultures around the world. Priceless!
Shine provided private cooking classes for my daughter and her friends at our home for a year. The teacher was simply wonderful–classes were fun, well structured, and produced really good food! As an added bonus, my once picky eater became more adventurous and to this day will try anything on her plate.
My four children have all enjoyed their Shine experiences over the past 8 years. We have many Shine art projects in our keepsake boxes that my children cherish. Aaron and his team have a magical ability to engage children and spark their creativity and joy.
Aaron is incredible; his way with children is unparalleled and he is just as patient, kind, compassionate, creative and understanding with parents!
My daughter Aveline absolutely adores Aaron. The cooking classes that she's done with him have wonderful recipes the whole family enjoys, but are also excellent for teaching her both independence and how to work well in a group. They're definitely one of her favorite after-school activities and I recommend Shine to all of my friends!
I cannot sing the praises loud enough for Aaron Goldschmidt and the Shine teaching team. LongHouse hosts the Shine Summer Camp where sculpture, artists, nature, and design are seamlessly introduced to children of all ages. Aaron's enthusiasm is contagious. One sees it throughout every part of his multi-faceted program: in open ended discussions, discovery walks, meditation, science, and across all mediums be it music, art, or dance. There's no wonder why the program's called, Shine for each child is recognized, celebrated, and truly shines.
Having Sophia be part of Shine summer camp has been one of the highlights of the summer.  The curated, unique activities, along with the special attention, love, and care each child receives will make any parent feel comfortable and every child at any age feel loved and have the best summer.
Shine Blog
Read All About It