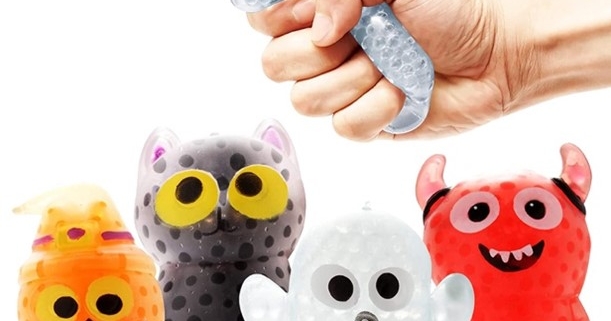 Food-Free Halloween Treats the Classroom Will Love To Death
When we were children, our parents sent us to school with bags of Reese's Cups, Skittles, and M&Ms. But now that more and more teal pumpkins are cropping up and 1 in 13 children has a food allergy, many schools are kindly asking that parents send in food-free holiday treats.
Move beyond party favor knick-knacks destined for the trash with these food-free Halloween treats your child's class will find frightfully delightful:
Mini Flashlights – a useful gift that'll come in handy trick or treating and telling spooky stories around the campfire. These even come with lanyards and batteries.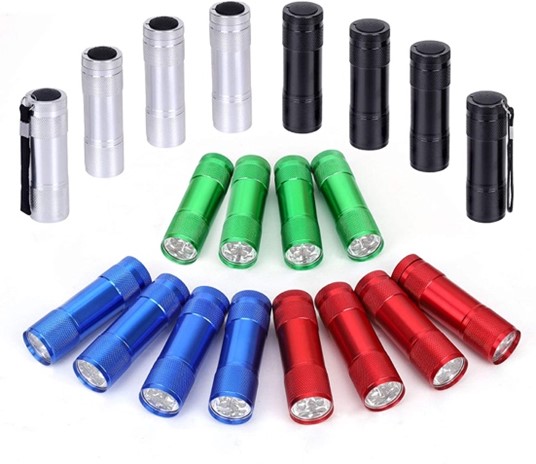 Halloween Stationary Set: Each child receives a treat bag containing a pencil, eraser, stamp, ruler bookmark, and sticker.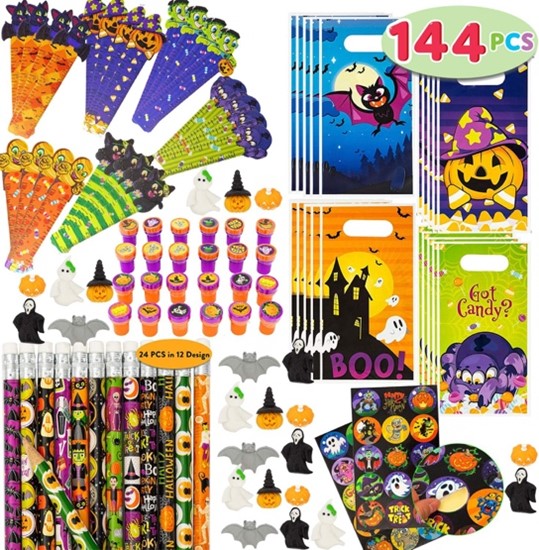 Halloween Sensory Squishies: Filled with non-toxic water beads, these characters are more cute than scary, but squeezing them is strangely relaxing.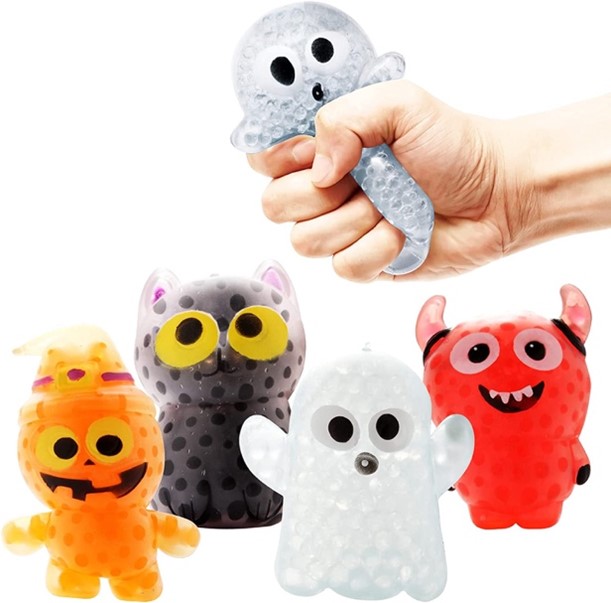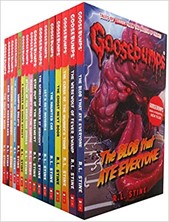 Halloweek Rubber Duckies: All dressed up for the holidays, the class will love this twist on the classic bath and pool toy.

24-Piece Halloween Jigsaw Puzzles: Encourage patience and focus with 12 different styles of Halloween puzzle. It's affordable enough you can throw it into a goodie bag with other treats if you please.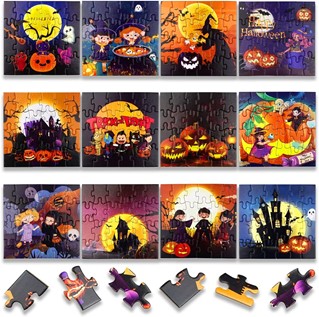 Halloween Wreath Craft Kits: It's always nice when your child has fun creating, then that fun adorns the house for a month, and goes away until next year!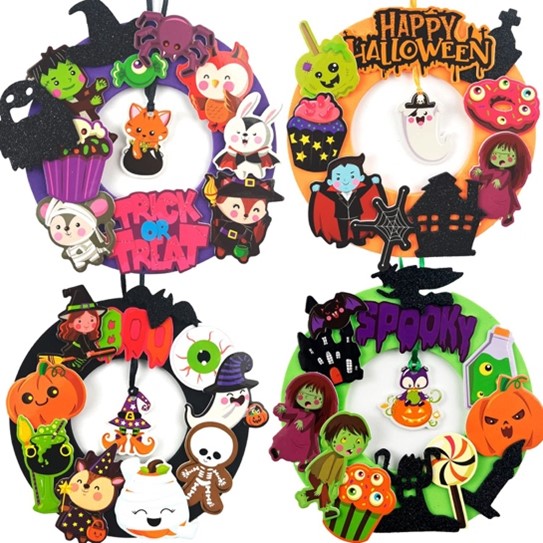 Halloween Monster Mini Plush: There's nothing more endearing than a child toting around a beloved character. For a 10-year window of time, the house can never have too many plushies.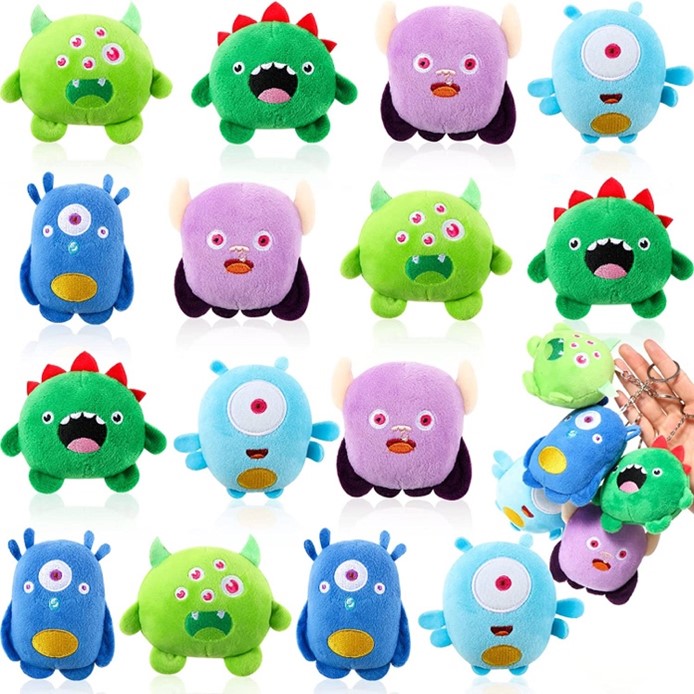 Glowing LED Ghosts: Glowing ghosts are not only fun toys to play with, but they make cute table or window decorations once the children have outgrown them.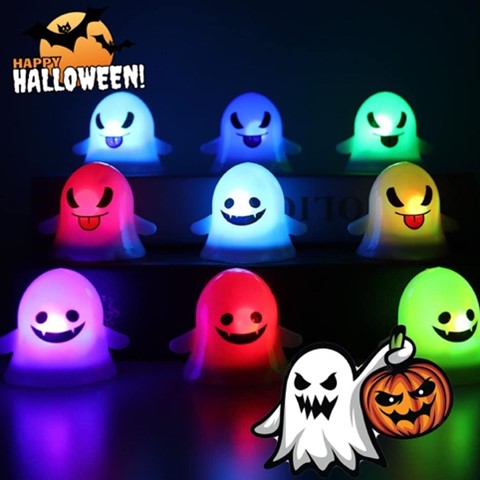 Super Hero Cape Costumes: Dress up is highly popular for the under 10 crowd. Role playing is good for language development, emotional regulation, and self-esteem.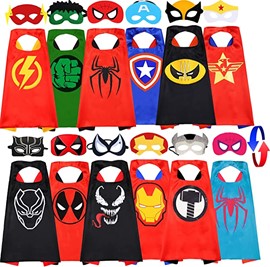 If you're a teacher looking for a unique in-class activity, ask us about our custom craft bags.
Bonus Read:
Parents, be sure to check out our Guide to a Perfectly Haunting Halloween Day from Dawn 'til Dusk for games, snacks, movies, and activities to make this holiday extra-special for your children.
https://shinenyc.net/wp-content/uploads/2022/10/Picture3.jpg
603
611
Shine
https://shinenyc.net/wp-content/uploads/2021/02/Shine-logo-300x220.png
Shine
2022-10-11 20:43:28
2023-01-20 18:04:12
Food-Free Halloween Treats the Classroom Will Love To Death