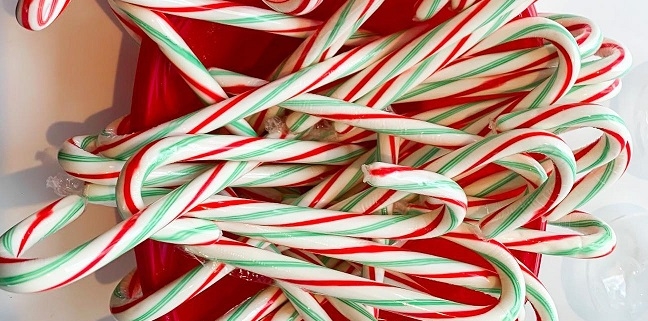 A Week of Fun, Themed Winter Break Family Activities
'Twas the Week After Christmas when all through the house, the child was bored — but NOT quiet as a mouse!
You've all been there. You assume your kids will be grateful and more than happy to play with all their new toys. But instead they're trashing the house, fighting with siblings, and complaining they're bored! Overstimulation is a very real phenomenon. The holidays can be overwhelming for us all.  
Kids can use your compassionate guidance over the Winter Break, especially since they're used to so much structured time. The vastness of break can lead to more TV and Nintendo Switch time than you'd care to admit. Deep down, you may long for a more meaningful experience for your kids.
After all, it's been a difficult year. You may not like the new roles you've had to play – Teacher, Principal, Coach, Disciplinarian, Truancy Officer. The desire to reconnect as a family is particularly strong at this time of year when we're basking in holiday altruism and preparing for a fresh start in 2021.
Feel free to incorporate some or all of these ideas into your week for a much-needed dose of fun…
Day 1: Board Game Day
Day 2: Winter Wonderland
Day 3: Space Day
Day 4: Music Day
Day 5: Camp Out Day
Day 6: Sports Day
Day 7: Lego Day
We hope you enjoyed these fun family bonding activities. You can also contact Shine for virtual parties or pre-assembled crafting bags. If you live in New York's East End, inquire about our safe in-person small group workshops available over the winter break today. Space is limited.
https://shinenyc.net/wp-content/uploads/2020/12/130042167_3784383001586234_5619232034731883934_o.jpg
354
648
Shine
https://shinenyc.net/wp-content/uploads/2021/02/Shine-logo-300x220.png
Shine
2020-12-16 19:52:55
2021-10-18 14:03:04
A Week of Fun, Themed Winter Break Family Activities