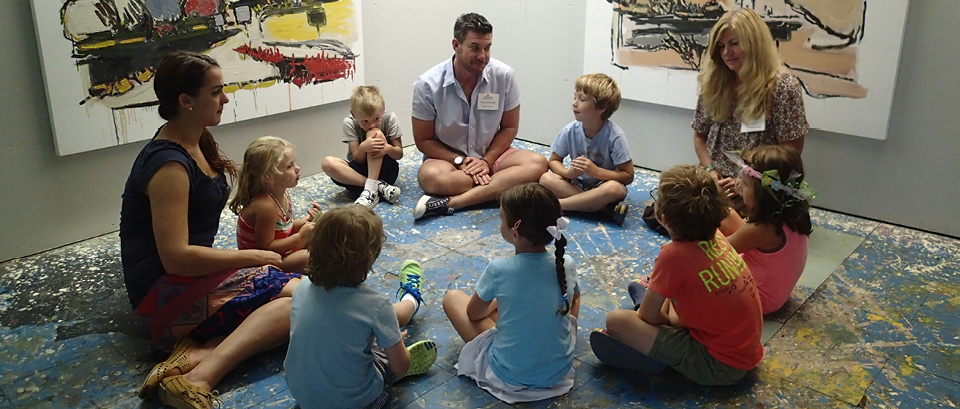 Shine in conjunction with Hampton Racquet announces…
Creative Arts + Tennis Afternoon Camp

Tuesdays, Wednesdays + Thursdays
July 2nd – August 30th
3:45pm – 6:00pm
(snacks and drinks provided)
Created specifically for the summer season, this new partnership program combines the worlds of sports and arts and is filled with fun and learning for ages 4 to 12.
Under the care and guidance of master children's coach John Graham, classes are both instructive and more importantly- fun! John's love of tennis and transmitting that love is at the core of the program. Classes stress the joy of learning as well as create a supportive atmosphere conducive to the world of competitive play. Campers are grouped by age and level of play and rackets are included.
Designed and led by Shine and inspired by our summer camp, the creative arts program uses the inspiration of the East End to expose campers to a variety of themes. From the flora and fauna to the abundance of art, architecture, and history, each week will have a different focus and incorporate an array of mediums as well as the opportunity to engage in constructive arts, science and nature exploration, games, and books.
Camp will be held at Hampton Racquet:
172 Buckskill Road
East Hampton, NY 11937
For more information about our Hamptons Summer Camp 2018, check out our Shine Hamptons page!
To set up your own pop-up class, contact us. For a list of class descriptions, click here.