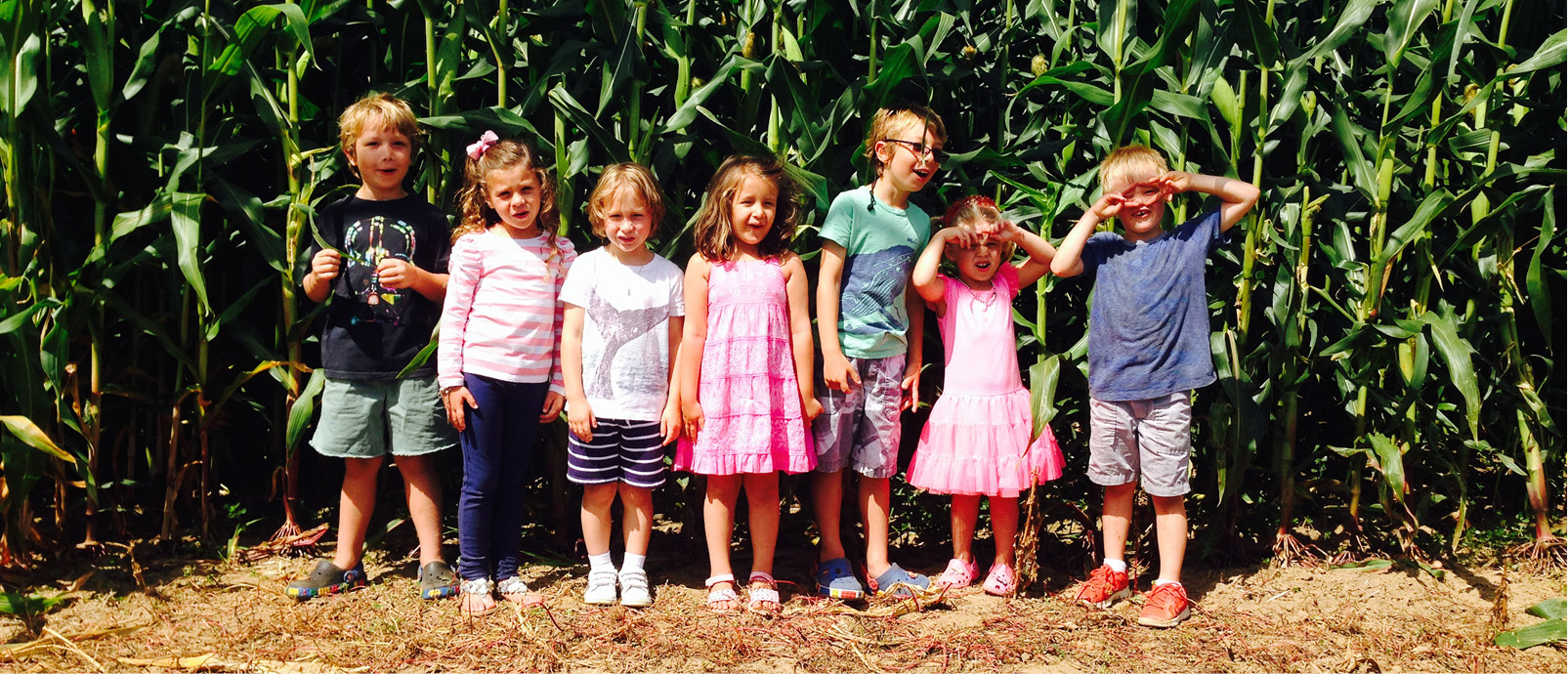 Join Our Team!
Shine is New York City's leading provider of pop-up classes, parties, workshops, events, and camps for kids ages 0-12 years old. We take children's education, enrichment, and entertainment out of traditional environments and make them mobile by creating unique pop-up experiences in our clients' homes, a building's common space, or at venues in and around Manhattan, Long Island, and the Tri-State area.
Current Job Opportunities
Part-Time Operations Coordinator
Job Description
We are looking for a polished, flexible, hard-working, outgoing, highly organized, and dynamic individual. This candidate will work 10-20 hours a week alongside the Director on administrative and creative responsibilities for a small, early-childhood education, enrichment, and entertainment business.  All Shine team members must be comfortable working both individually and as part of a team, as well as with children and adults in high-profile environments.
The candidate will manage all student data and contracts for Shine classes, workshops, and camps, organize Shine events collaboratively with the Director and clients, create and distribute marketing materials, and assist in the production of Shine's creative projects. The candidate will also work with the Director on ongoing outreach and business development.
We are looking for individuals with some experience in administration and the field of early-childhood education and/or the arts. Shine is a growing start-up business with a unique and creative working environment that offers collaborative problem solving, competitive pay, and room for growth. Suggested Tuesdays, Wednesdays, and/or Thursdays on site, in addition to remote, self-directed hours.
Requirements
Minimum 1 years experience in administration
Minimum Bachelor's Degree
Experience with Google Drive
Experience with mass email programs (WordPress or website creation a plus)
Comfortable working with large amounts of data
Work experience with children ages 2-10 years old encouraged
Must have a creative sensibility and be articulate, self-motivated, high energy, and able to work independently and as part of a team
Please send a cover letter, resume, and 2-3 references to info@shinenyc.net.
Check back for more job opportunities from Shine!